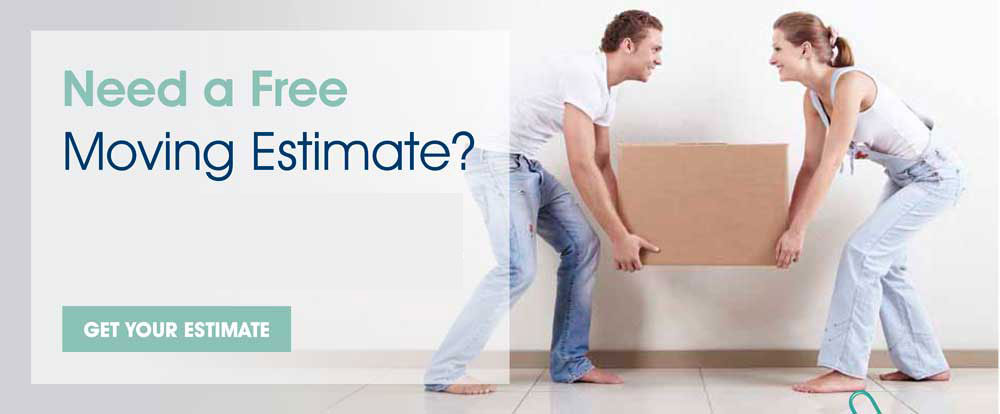 Welcome to Allotts Removals
Allotts Removals was established in 1908, trading from Hyde where even today we have an operating centre. When the company started it used horse drawn vehicles that were used on removals and cartage work from local factories.
Around 1935 motor vehicles made an appearance, although the horses remained until much later.
During the war, there was a need to take furniture into store and ALLOTTS had at their disposal an old church building, which was used as an office and depository.
Local and Long distance
Commercial and Office removals
Full or part time packing service
Service to London & South coast
Goods accepted into store for self storage
Allotts are members of the British Association of Removers. Membership No. A021